After careful analysis of your responses, it looks highly likely that you may have Insulin Resistant PCOS.
This root cause makes up around 80% of all PCOS cases which means it is the most common cause of those annoying symptoms like acne, irregular or missing periods, fertility struggles and hair changes.
It's critical to understand your PCOS type and treat the root cause using the most indicated vitamins and lifestyle changes.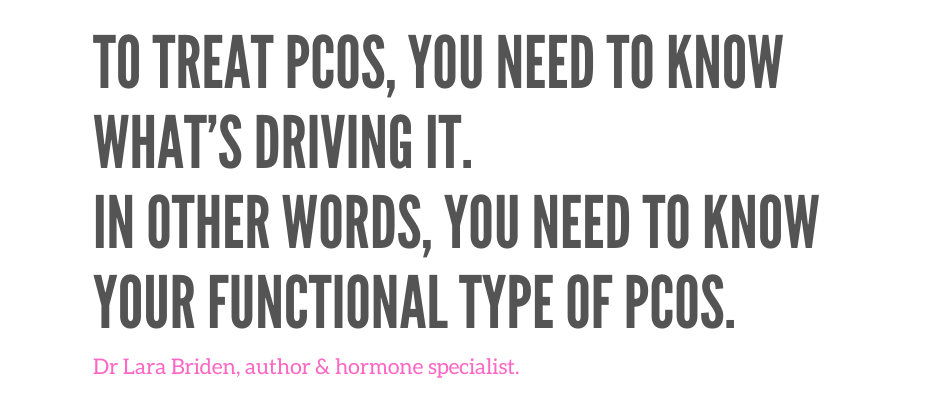 Your Personalized Vitamin Protocol

Now that you know which PCOS type you are likely to have, the next step is to find the right vitamins.
Luckily, we've got you covered with our range of vitamins specifically designed for Insulin Resistant PCOS.
See your personalized recommendations below...

These vitamins have been specifically recommended to you because our system has indicated you may suffer from insulin resistant PCOS.
With that in mind, it's important we focus on three things:
1. Improving metabolism and supporting a healthy weight by balancing blood sugar levels
2. Reducing unwanted symptoms like excess hair growth, skin issues or irregular cycles by supporting androgens
3. Improving overall cycle health with evidence based inositol

Click the tabs above to discover your personalized recommendations. See 'Your Top Recommendation' for your strongly recommended personalized vitamins and 'Additional support #1 & #2' for more recommendations. 🔼🔼🔼

Powered by GemPages